The Basics
HINTS
1. Don't sleep on the first floor because hostile animals may clip through your building.
2. Do not have windows on first floor, players have a advantage to get in to your house.
3. Make your building wardrobe contained within layers of walls.
4. Make sure all of your windows are metal bars or higher.
5. Do not try to see how gravity works.
6. Do not walk right into a rusty war.
7. Do not think all players are friendly, that does include nakeds.
8. Please beware that bushes are not always the best choice, traps could be contained in them.
9. Don't stay still for too long while looting your buddies.
10. Don't log off while having a wooden or twig building.
TRICKS
1. Wolfs and Bears are the hostile creatures.
2. Stay away from deployed C4 and Grenades.
3. While appreciating trees and nodes hold down ALT and you can see your surroundings.
4. Make sure no door campers are outside while you are going out for your midnight walk.
5. Keep a weapon in your hotbar.
Thanks for reading my quickly made Rust guide "Hints & Tricks". Enjoy your funky gamplay!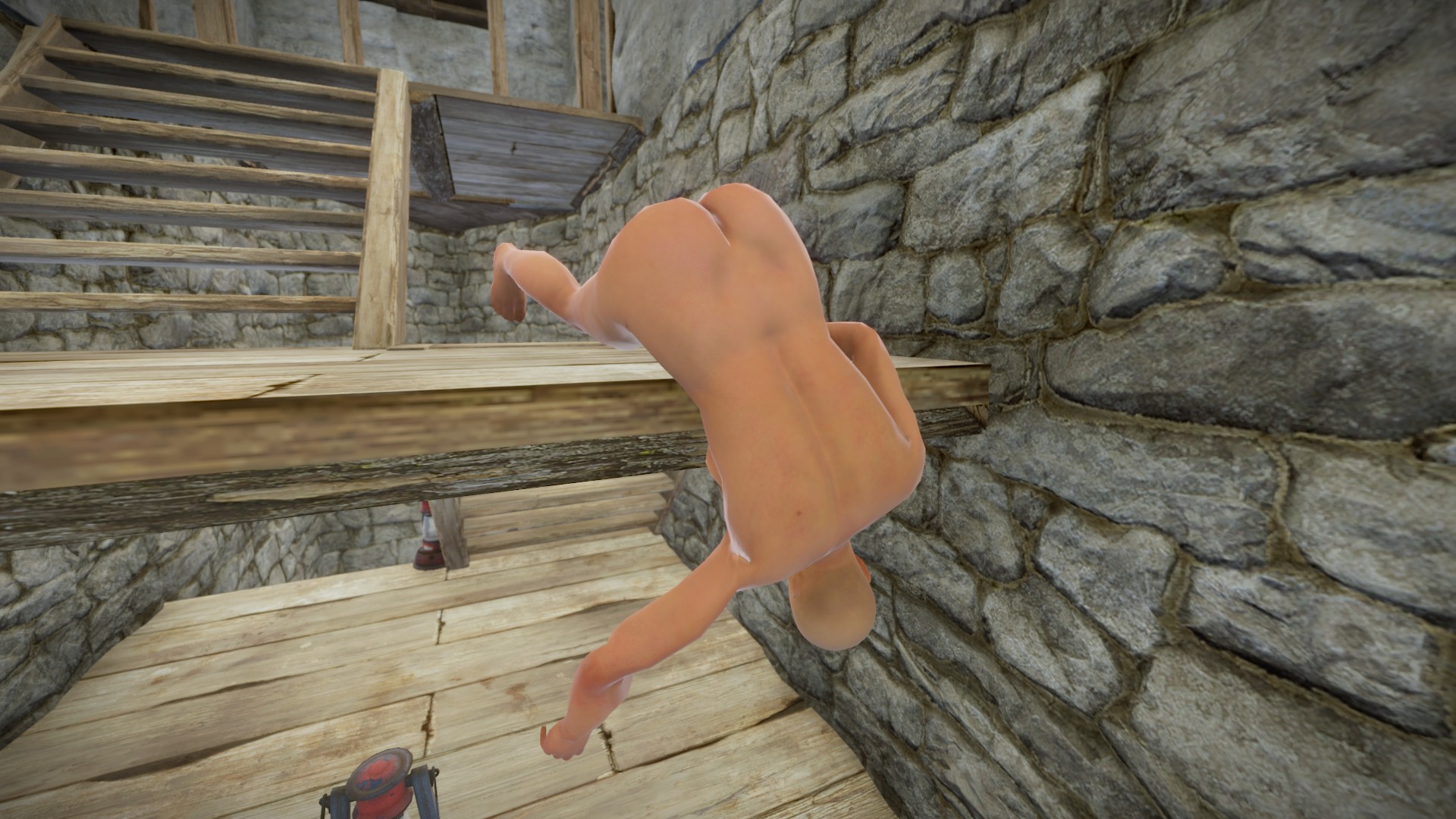 Cheerio!