How to Connect to servers in Console(F1) on Rust
To connect via console in Rust follow these steps:
1. Press F1 in game, it will open your console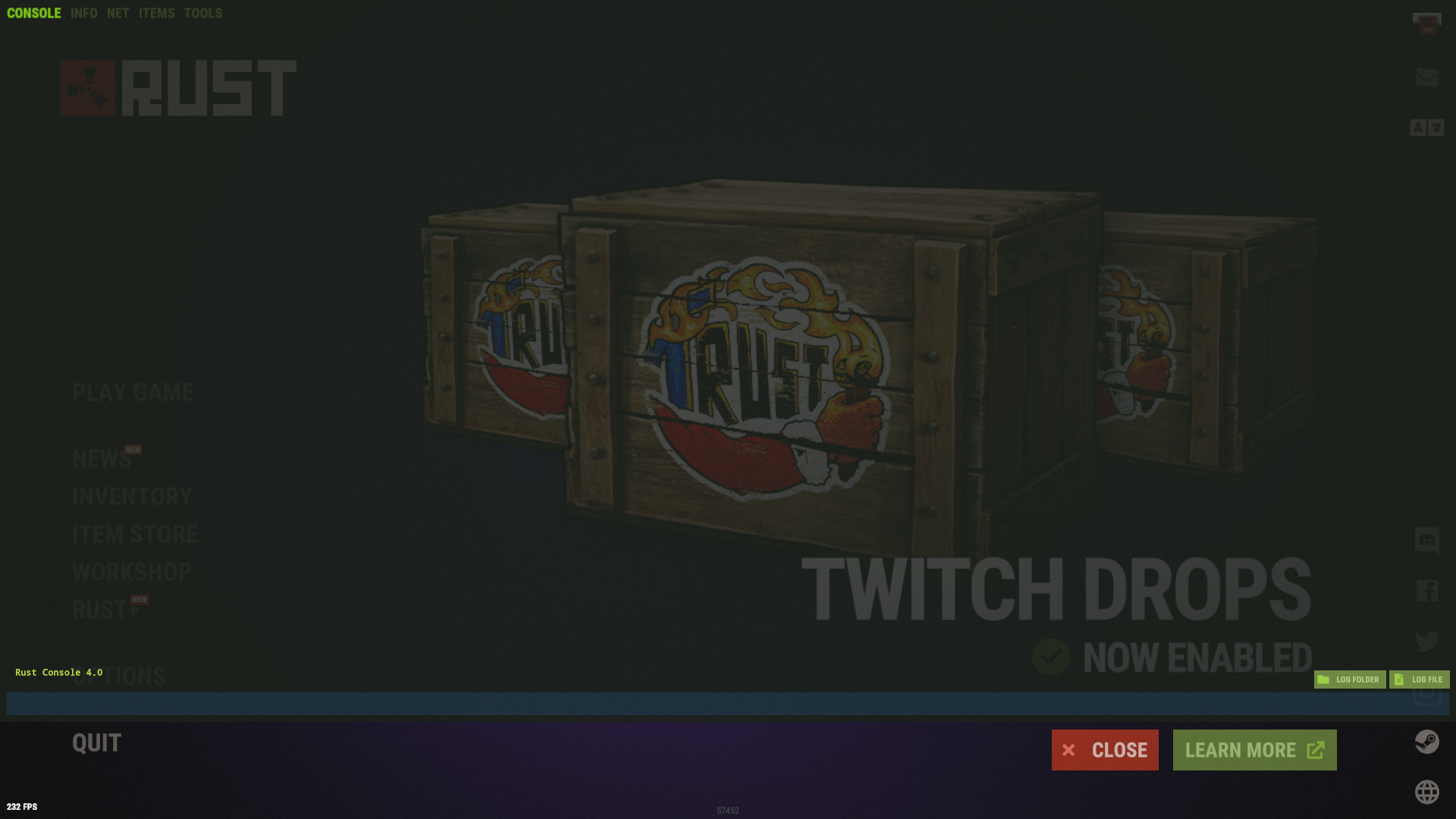 2. Type connect and paste in Server's IP you want to join.
example: client.connect 94.23.147.84:28015
3. Press enter and enjoy the fun on your server!
Note: you must always enter client.connect and then the IP to connect. without the client.connect the console doesn't know what you mean. So example only putting in the IP won't connect it.
Provided by Rustapolis.com
URL: https://rustapolis.com (Servers & Community)
Our LFG Community: https://rustlfg.com (Looking for group community)