What you're looking for
Heres what you need to know, if you're playing in a vanilla server the most common place for an lr-300 to spawn (from my experience) is the weapon crates ( for all you noobs out there it should look like a little green box in rad towns. ) They do spawn in airdrops and heli crates as well but they are a bit more rare to find, but hey if u feel like taking out a heli go for it.
However if you're playing on a modded server they pretty much spawn everywhere barrels,med
Where to find
Keep in mind that this is a rare item and could take some time to find, minutes or hours depending on how long and hard u check.
I reccomend going to the trainyard even though it can be found in other rad towns, but each time i went to the trainyard there was always a weapon crate waiting for me somewhere, and definitely check the under ground tunnels there as well. Already looted crates will spawn back but could take a good amount of time to spawn ill give it anywhere from 5-20 mins.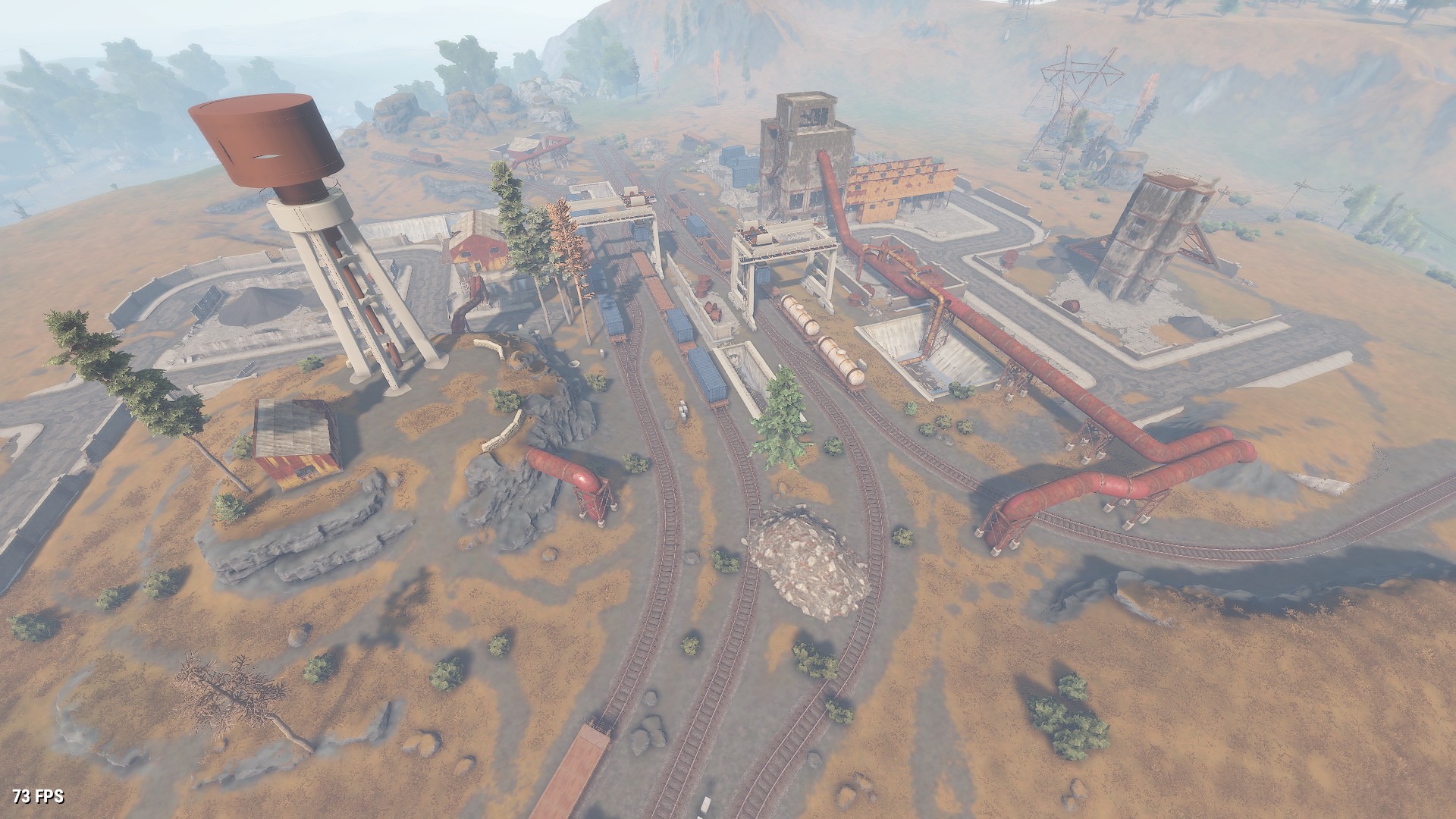 disclaimer
Keep in mind that loot spawns randomly. You might not get it at all, this guide was meant for the fastest way of finding it and from my experience, these arent actual stats.
and for all you "rust pros" out there you probably already knew this stuff but hey i just wanted to make a guide for those who didn't know because in the chat i always see people asking how to get the lr-300 so why not.