Intro
So you spawned on the beach, naked with a rock and torch thinking how do i make it in this harsh, harsh world? Well in this guide i will show you how to make a base and in my other guides i will explain how to do other essential stuff's in Rust. Now this guide will expand off of "How to get items" if you havent read that guide i will highly suggest that you read that first. Now lets get started shall we?
How to get materials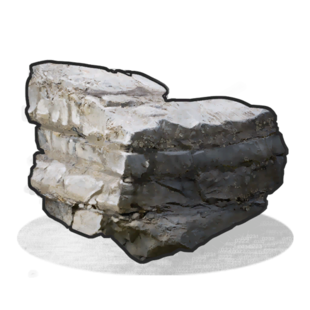 The way to get materials to make a base is very easy, you just need to know where to look.
The materials you are going to use which the flame retardant and the easiest to gather material is stone, stone is the 3rd strongest material in rust to build with. You also need to get wood to build with you need this wood to make the base twig foundation, walls, ETC.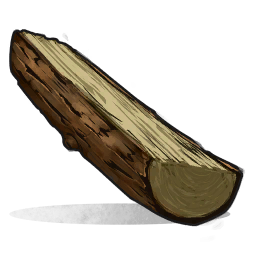 How to build
I would highly reccomend that you build a Tool Cupboard, these tool cupboards will make it so nobody without access to it can build in your base area, likewise that is how it works with other bases, if you place down a tool cupboard click E on it and you will give yourself access (keep in mind that you need to upkeep your base with the materials corresponding of what your base it made out of)
After you have crafted all those things make a door and a keylock or codelock, these will make it so no one except you can get in (except when you get raided).
After you have dont all of that you should make a building plan and a hammer which cost 125 wood all together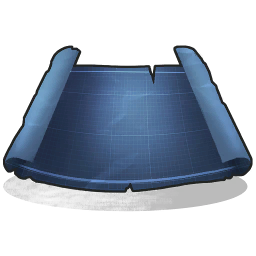 You will try to map out a place to build your base first i would recomend a 2×2 design at first it is very easy to expand later.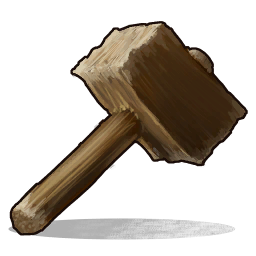 Where to build
You should build in close proximity to: Power plant, Water treatment, Dome, And next to a road most importantly. Roads will be your main source of components and the way you will craft more dangerous weapons and tools to get a leg up on everyone. These monuments are key to getting guns and better stuff in rust. You should be able to see them on your map if you click G. Also building in a flat area is not a bad bet either.
End
Hey! look where you are now, you made your very own base! Now you can go get components and progress through this game. I would really appreciate it if you would like this guide if it helped you, If you have ANY questions please join my discord ->
My discord!
[discord.gg]
<- and @mention me there. Thanks and bye!