The way to kill a deer with a hatchet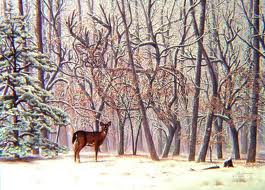 When you start out in Rust, you begin with nothing but a rock. You use this rock to:
gather wood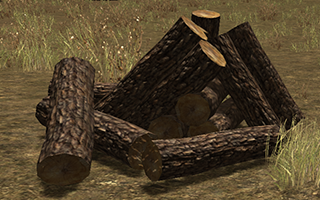 and stones,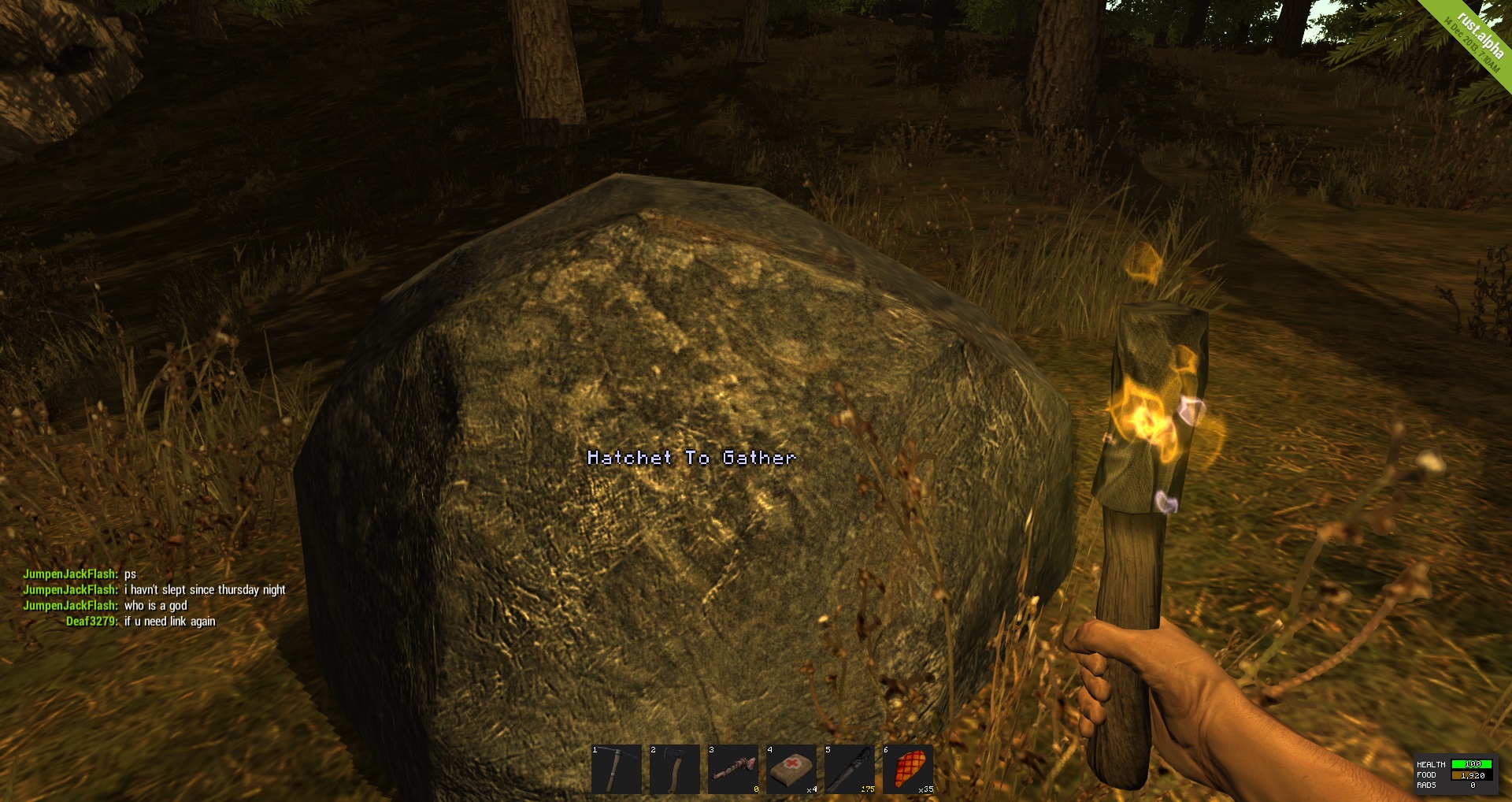 which you then make into a stone hatchet.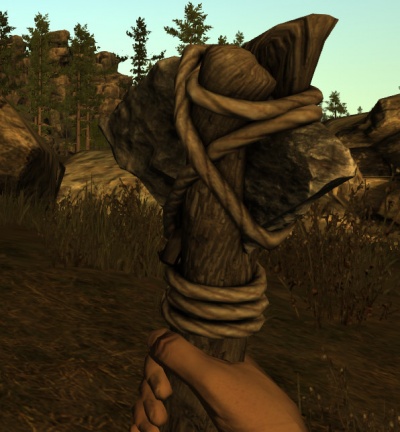 After you have created this primitive tool, you now have to go hunt animals. Here are the types of animals that you can easily catch and kill before you make a bow or get a gun:
Pig-Pretty slow, but takes 5-8 hits to kill
Chicken- Meh. Easy to kill, taking only one hit before dying, but only gives two chickens and a cloth.
Rabbit-Don't waste your time. Not enough food or cloth to really matter.
And now the Deer!
Normally, the deer are way too fast for you to catch with simply a hatchet. But, with this guide, you can now get lots of cloth and chicken.
Step One: Acquire a hatchet. Your rock works as well, but a hatchet works better and kills it faster.
Step Two: Find a Deer. Duh.
Step Three: Approach the deer, but sneaking when you get close. (BTW, sneak by holding control)
Step Four: Because you are sneaking, you should be able to get close enough to hit it with your hatchet.
Step Five: Wait until the deer stops running, and repeat steps 3-5 until the deer is killed.
Step Six: Harvest the Deer for valuable food and cloth and fat! Enjoy!
P.S: If anyone finds stuff wrong with this guide or if the tactic doesn't work, please comment below. If this does work, then please say so in the comments below!