LoopMIDI
LoopMIDI is the first software you'll need.
Make sure to set it to autostart when launching your computer while you are installing it
http://www.tobias-erichsen.de/software/loopmidi.html
Then launch it, create another port, you'll need to have 2 of them with different names (click on the + on the bottom left)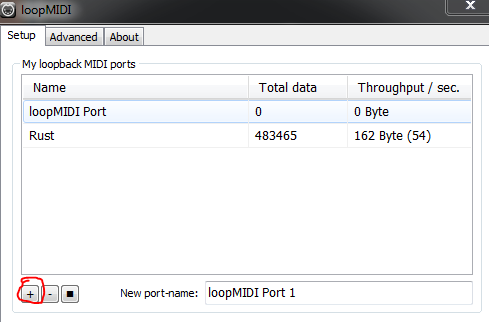 MIDI Player
MIDI Player is the second and last software you'll need:
https://download.cnet.com/Midi-Player/3000-2139_4-75741533.html
Launch it then go in the settings: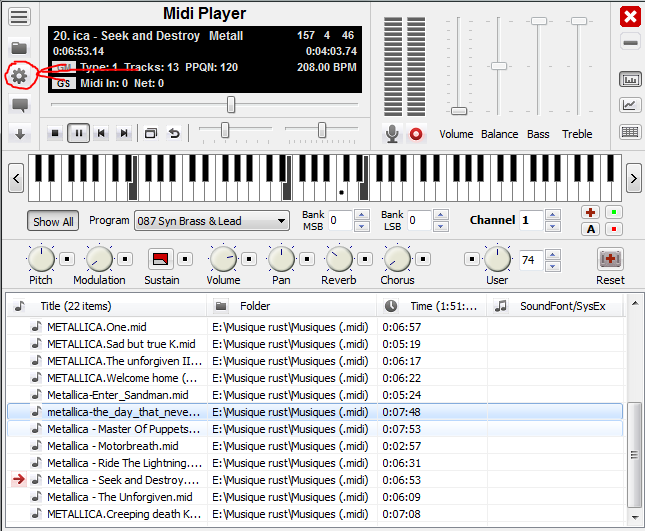 Disable Use Bass and Use Midi Mapper then select just below those 2 options one of the ports you have created in LoopMIDI then press OK.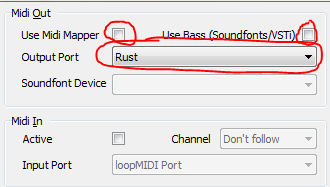 To play a song just double click on it (in the list of the menu) while you are sitting in front of a piano, battery… or when having a guitar or a trumpet in your hands.
Where can I find .midi files
There are not a lot of places where you can find midi files. Personally I use this website:
https://bitmidi.com/
To add musics first download them, I recommend you to place them all in the same files (it won't change the way midi player works) then drag them into the midi player list


Thanks for reading this guide.
I hope it helped you into your roleplayer trip!