First Step!
Its a sunny day as a naked guy or woman (you) spawns at the beach..
What are you going to do??
Here are some tips to start in Rust,
First of all, find a tree.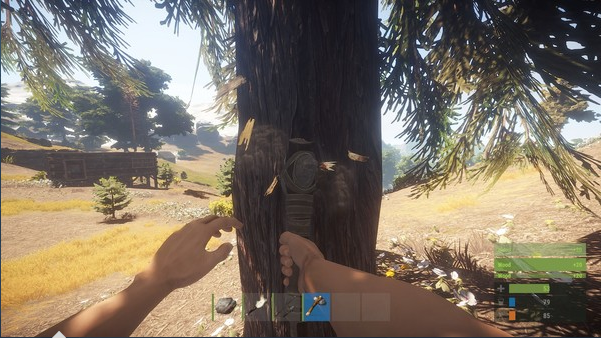 When you finally found one you will need to harvest the tree, take your rock out and hit left mouse button on it.
the stone hatchet will cost:
200 wood,
and 125 stone.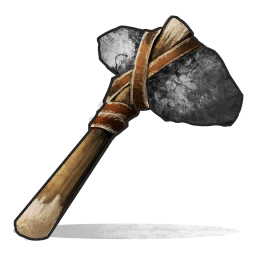 (in the meanwhile you can gather hemp/cloth to make armour etc.)
Second Step!
When you made yourself a hatchet you will need to harvest more wood to craft a building plan and a hammer!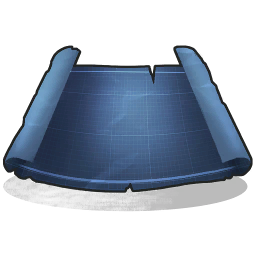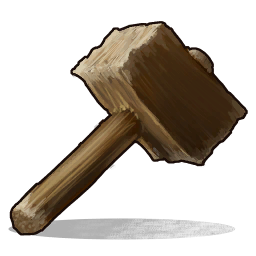 – A building will cost:
1 paper – paper is made out of 5 wood.
– A hammer will cost:
100 wood
When you are done, you should harvest more wood to build yourself a house.
You can build a house by taking your building plan out and hold right mouse button to see the options for building.
When you are done building the house you should upgrade it!
Take your hammer out and hold right mouse button on it to upgrade it to whatever you want!
Third Step!
When you are done with your house you should make wooden door and a key lock!
Make a pickaxe so you can harvest: metal ore, sulfur ore, stone, and high quality metal.
– Pickaxe will cost
250 wood
150 stone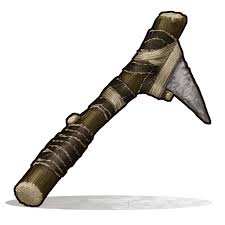 If you placed the door you wanna go outside to harvest stuff to make a furnace..
– A furnace will cost:
200 stone
200 wood
50 low grade fuel – you can get low grade fuel by killing animals to get animal fat and cloth.
When you made your furnace put metal ore in it to make yourself a code lock
A code lock will cost:
100 metal fragments
Put your code lock on the door and you are safe!