How it works
Usually workshop artists create their own local server with oxide and special plugin that allows them to preview skins from workshop even if they were not accepted. However, it seems to be extremely hard, long and even resource-intensive for some workshoppers. So, I decided to make it a bit easier and to create special server for it.
How to connect
Unfortunatelly, 24/7 needs hosting, and hosting needs money. To solve this problem, I've decided to make server access by subscription, which is only
2$ in a month
. If you try to connect without subscription, you will be kicked from server.
To purchase a subscription, you need to open this site[app.gpay.io] and press "Add to cart" button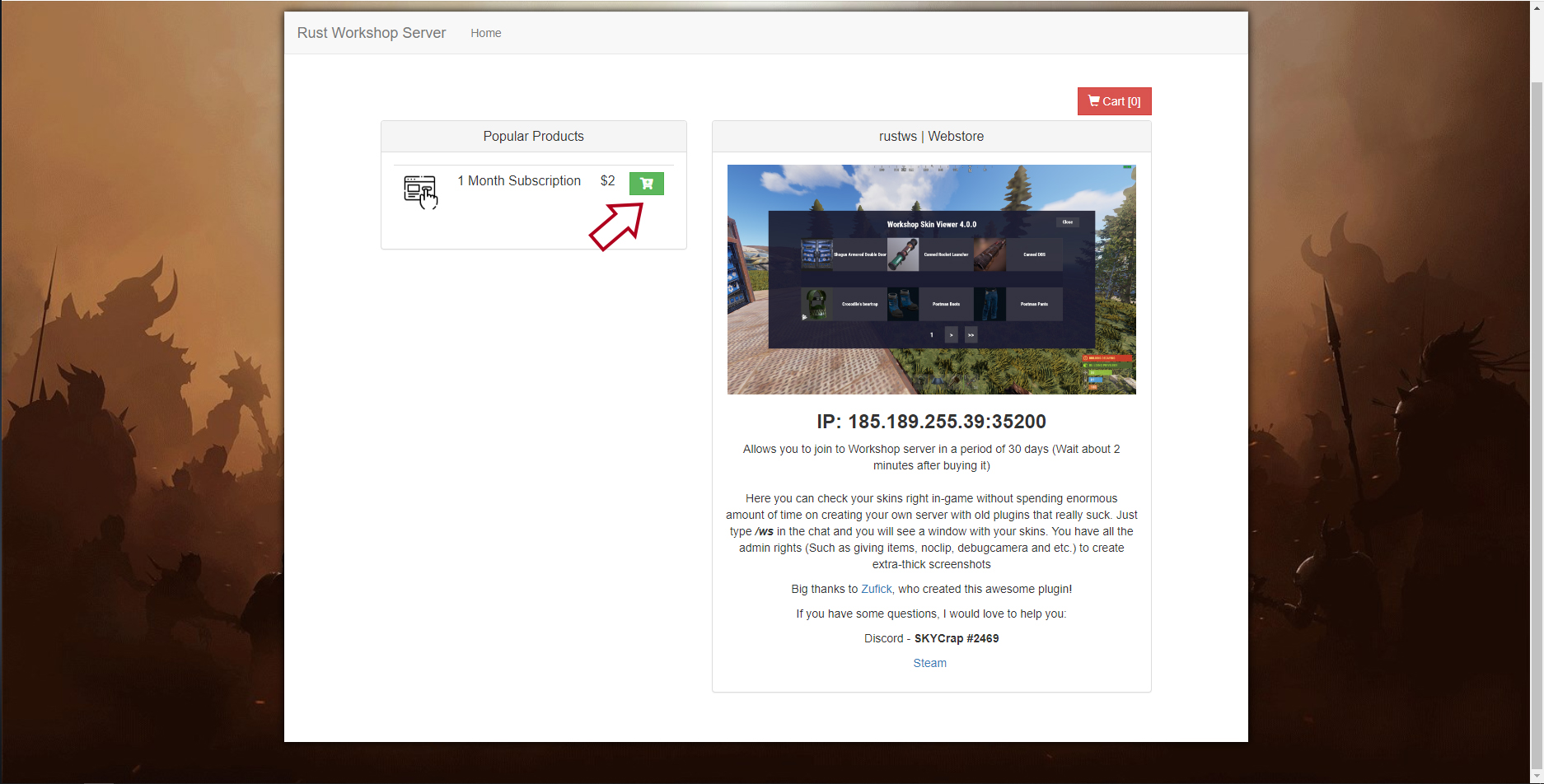 Then you go to cart and log in through the Steam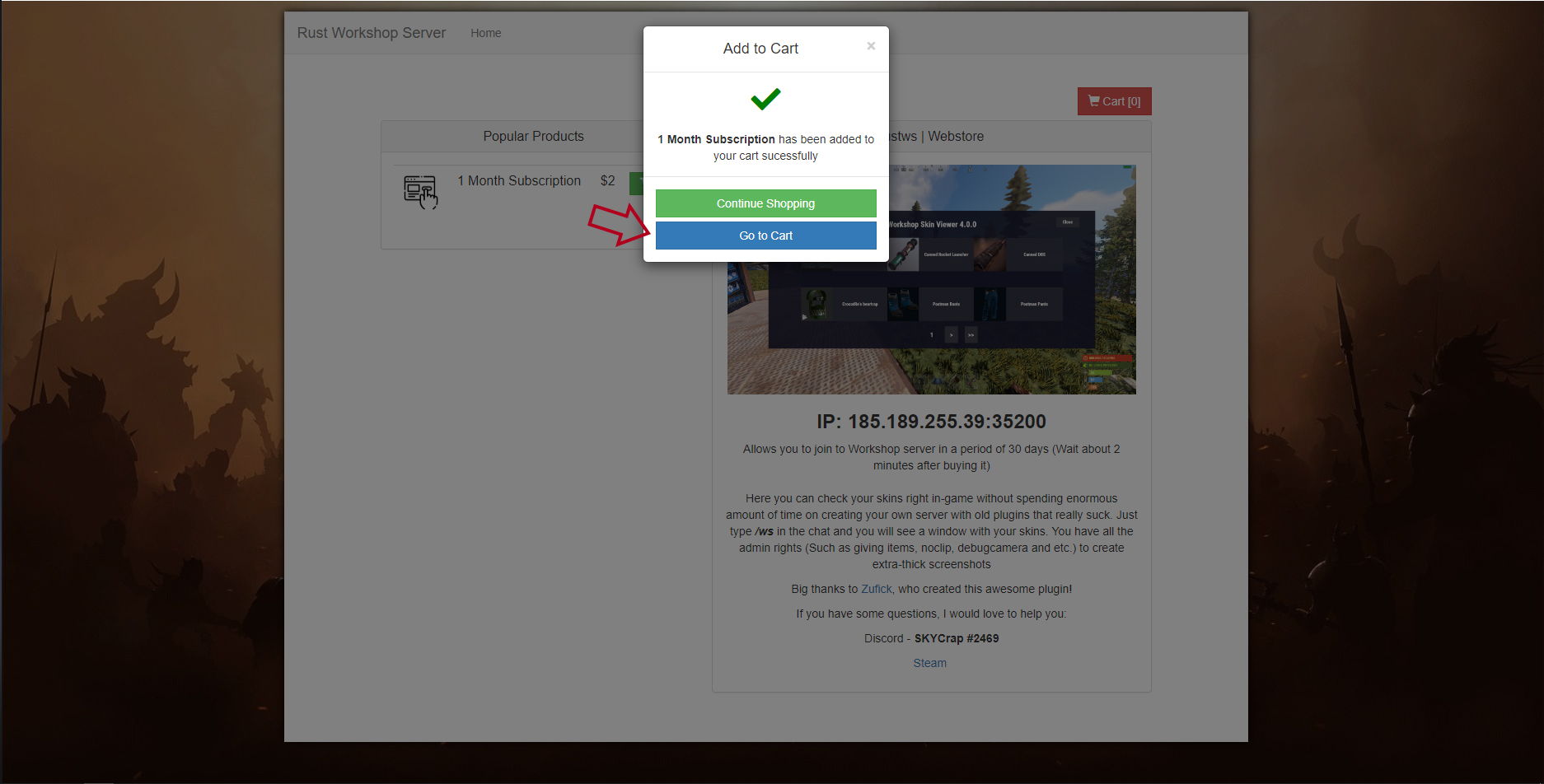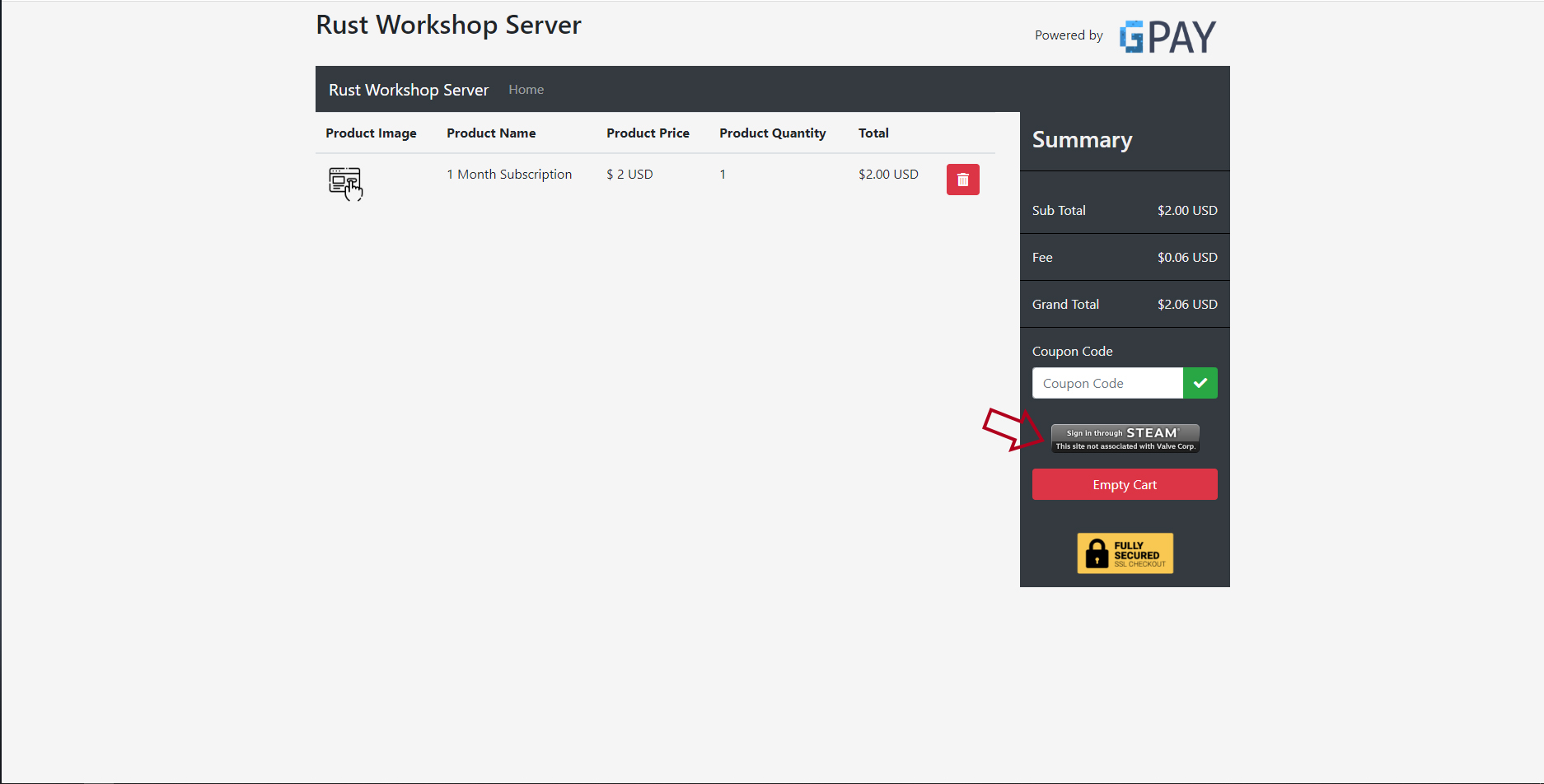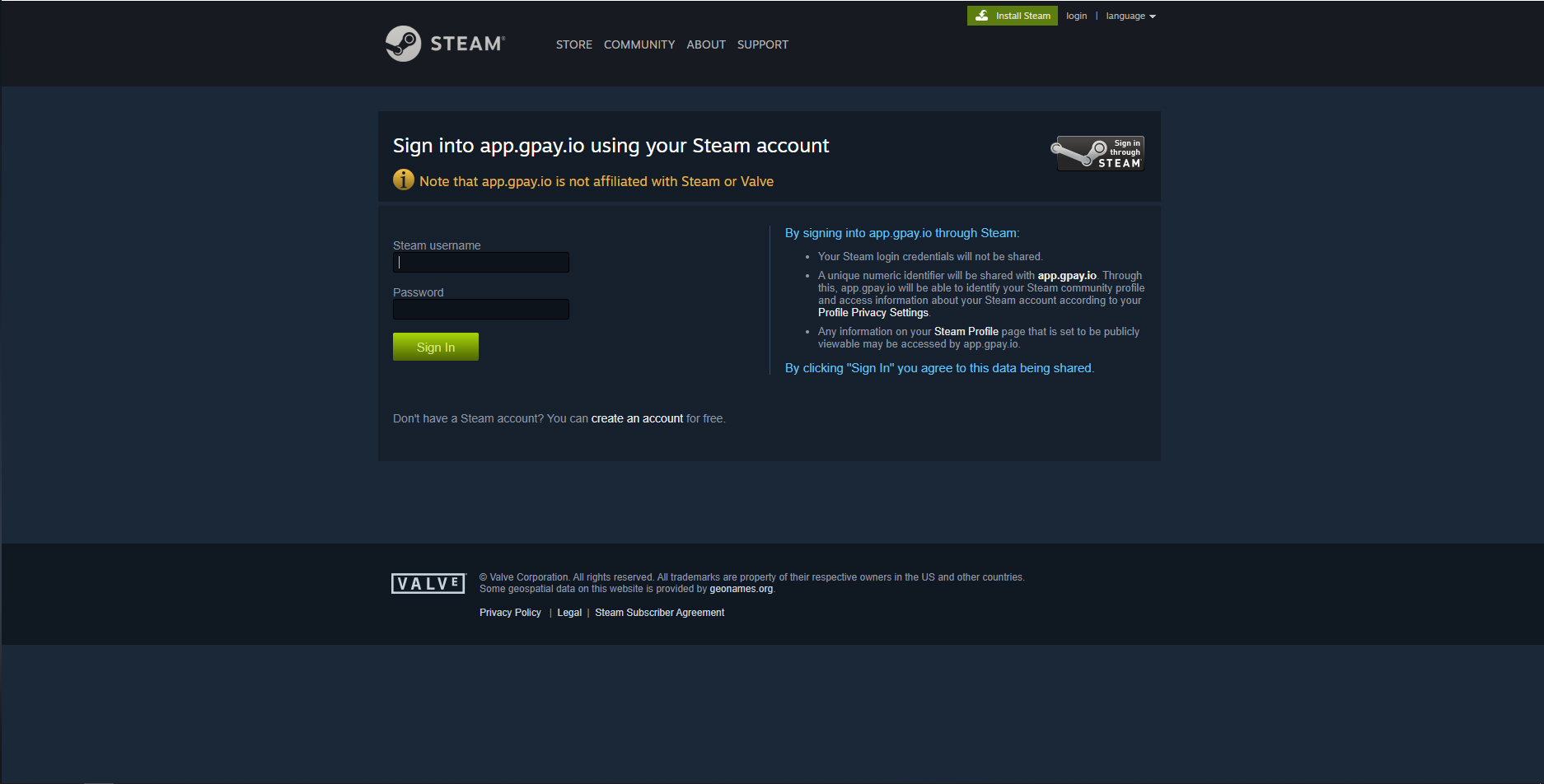 After that press
"Checkout with PayPal"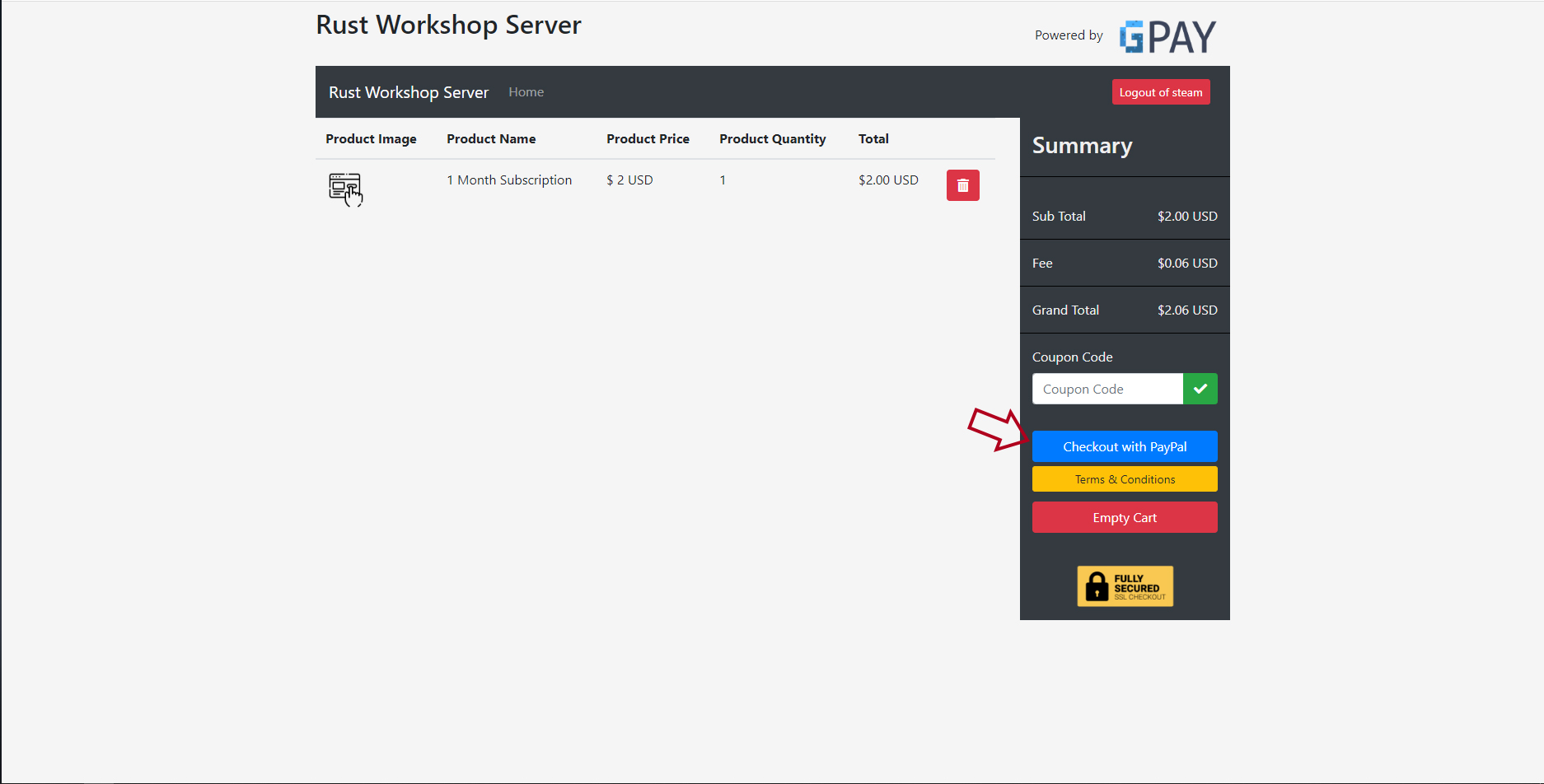 Here you can purchase subscription for your lovely skinmaker friend or just to the best workshopper in the world (if u kno wot I mean hehe)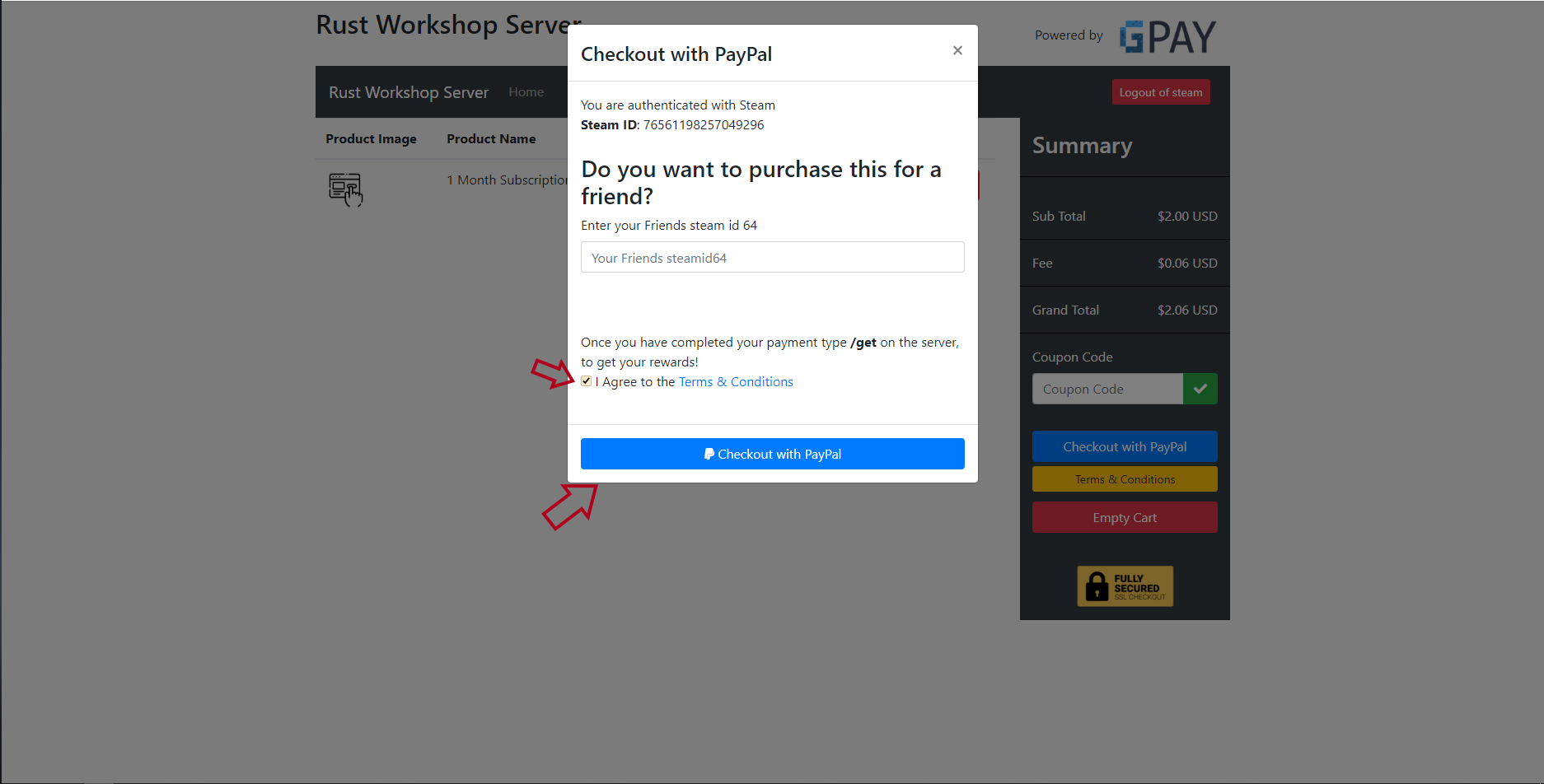 And just pay with paypal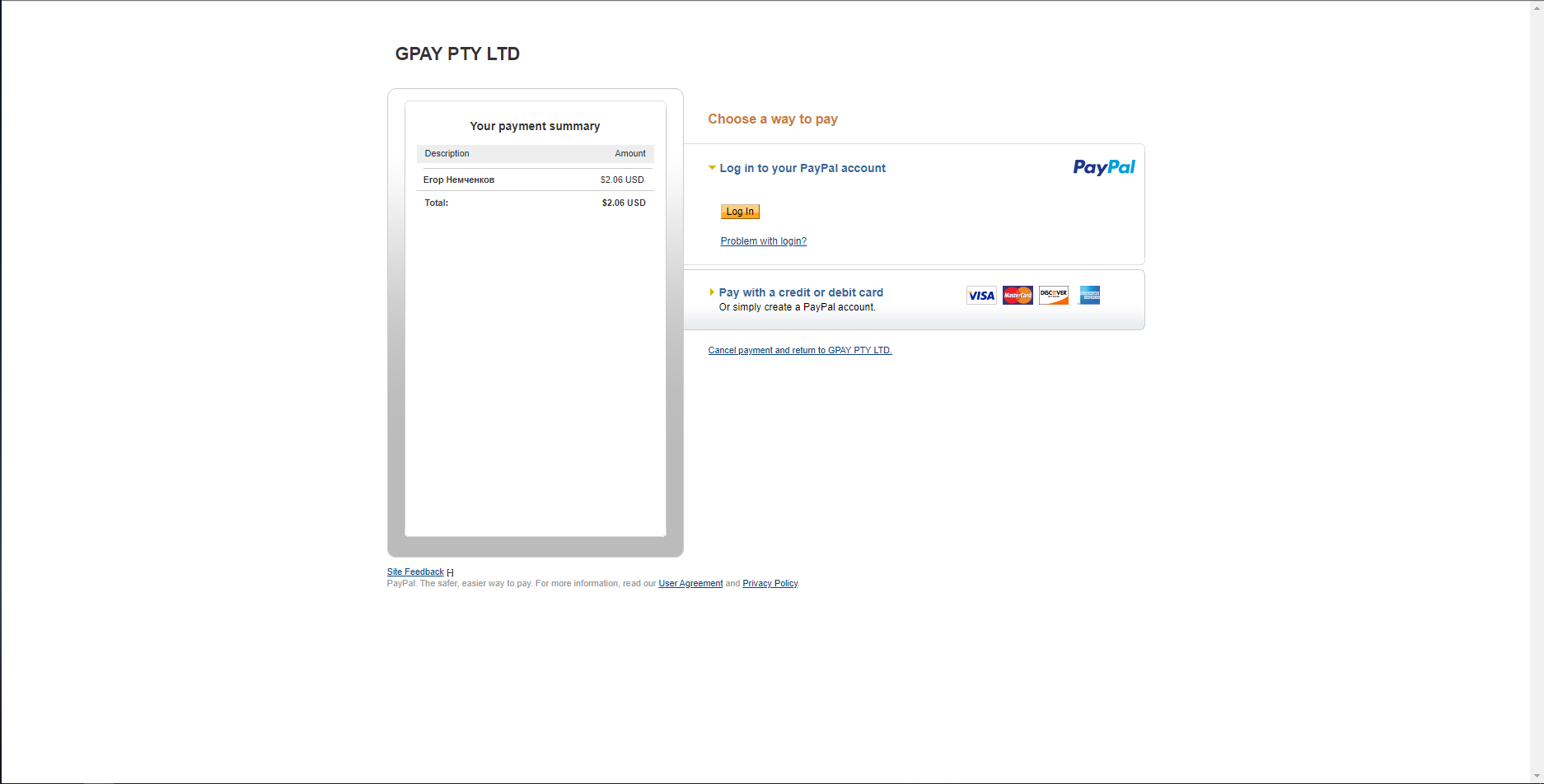 After that you should wait about 2 minutes and you are ready to connect to server
The IP is 185.189.255.39:35200
When you are already on the server
When you connect to the server, you should have such admin rights as noclip/debugcamera/item giving and skin preview, of course. To open skin preview window, just type
/ws
in the chat. Right now, you can check only your skins, but soon we will add feature to check all recent skins. However, right now you can your favorite old command
/wsskin ITEMID SKINID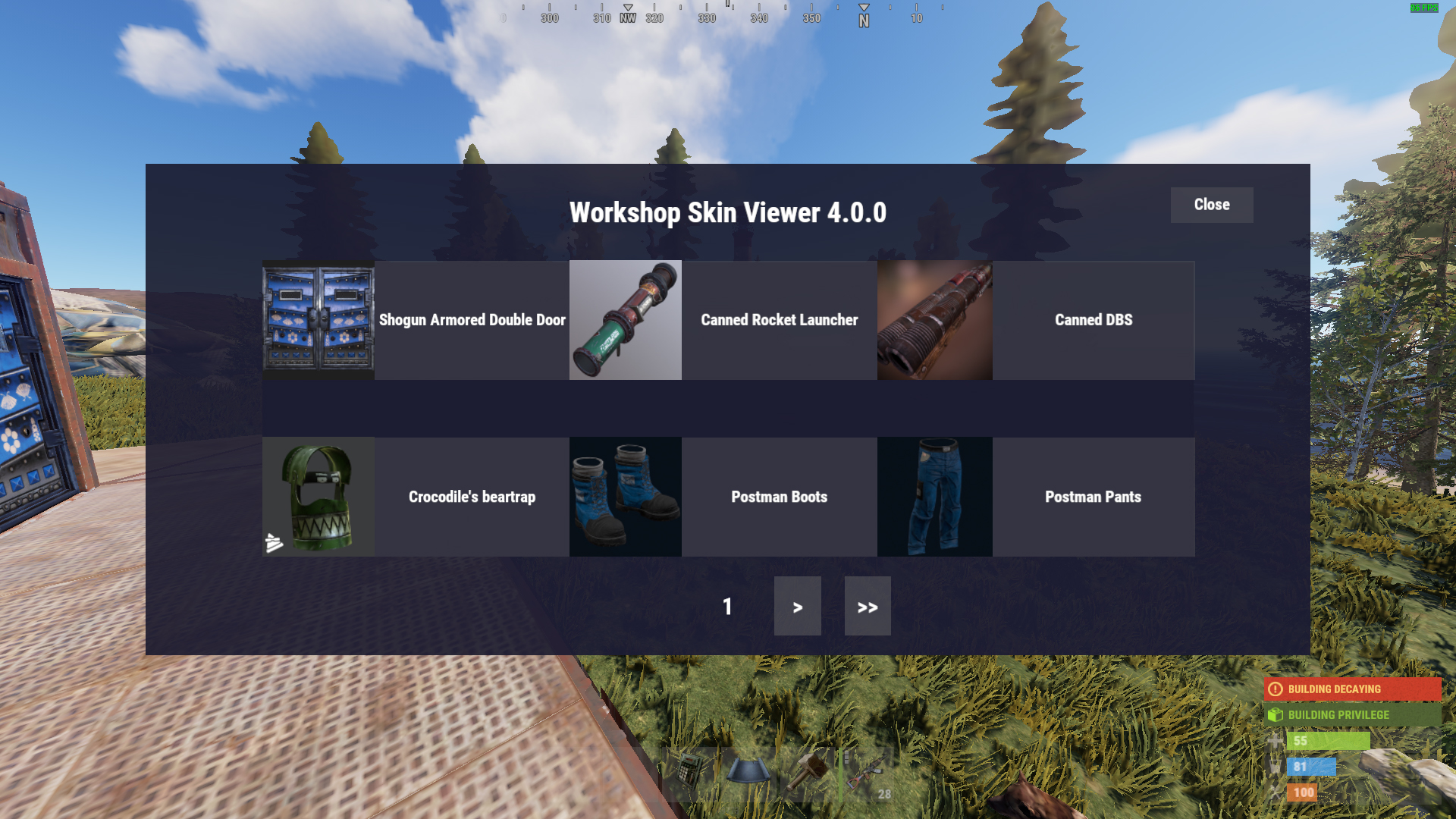 Questions
If you are having any problems, or want to ask me a question, I would love to answer you:D
You can type me in Steam or in Discord SKYCrap#2469
Thanks!