Welcome!
Welcome to the rust 101,where i am going to show you few useful tricks and sites to enchane your rust experience!
Tips And Tricks
★ For higher jump press F1 and type in console ★
physics.steps 60 [This will enable higher jump,making it easier to jump over some stuff.
★ For auto running ★
Again F1 and type in console bind y forward;sprint
For unbind bind u ""
★ For quick suicide ★
Again F1 and type in console bind k kill
★ For roaming ★
Bind m "graphics.fov 60;graphics.lodbias 0"
Bind n "graphics.fov 90;graphics.lodbias 2"
Press m for watchtower mode, n for exploring mode.
Useful sites
★ Electricity setup ★
★ To have good insight of server activity etc… ★
https://www.battlemetrics.com/servers/rust/
★ To check info on where cave locations are and some other valuable information ★
★ Run your own rust server on windows pc [paid] ★
https://rustservermanager.com/
★ Run your own rust server on windows pc [free] ★
★ Check information on how much takes to raid something,cost of craft,how much you get from recycling etc… ★
★ Train your aim without being in rust ★
Gestures
Gestures are a fun way to annoy your enemies from far away,or in their face. There are quite of few gestures which you can see down below with pictures added.
To add it as permanent use bind [letter] gesture ; [Example bind o chicken]
Victory gesture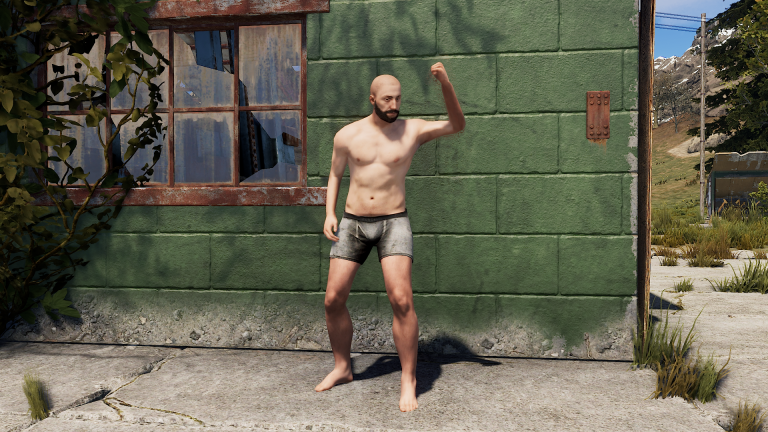 bind k victory
Chicken gesture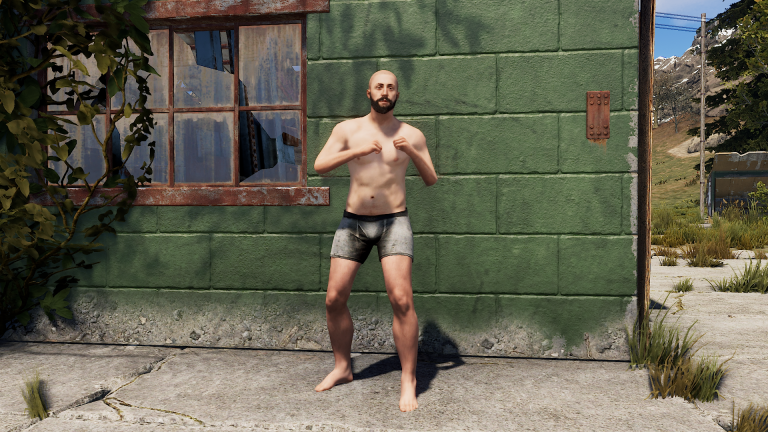 bind k chicken
Wave gesture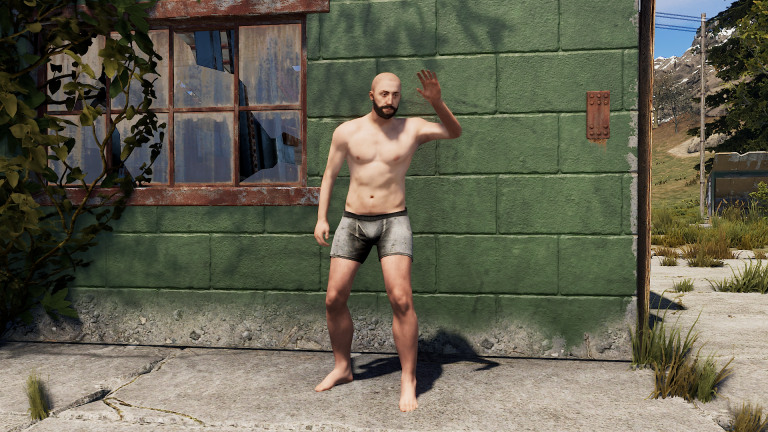 bind k wave
Shrug gesture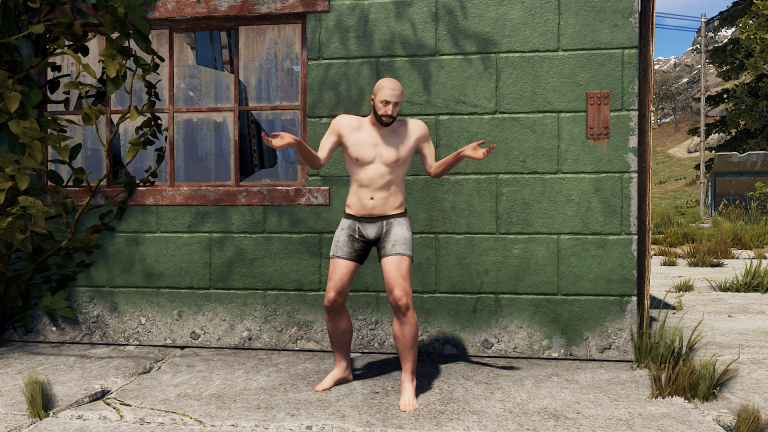 bind k shrug
Hurry gesture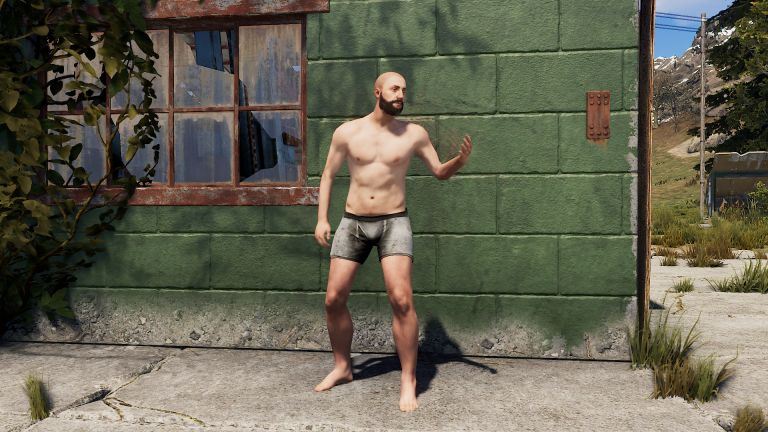 bind k hurry
Whoa gesture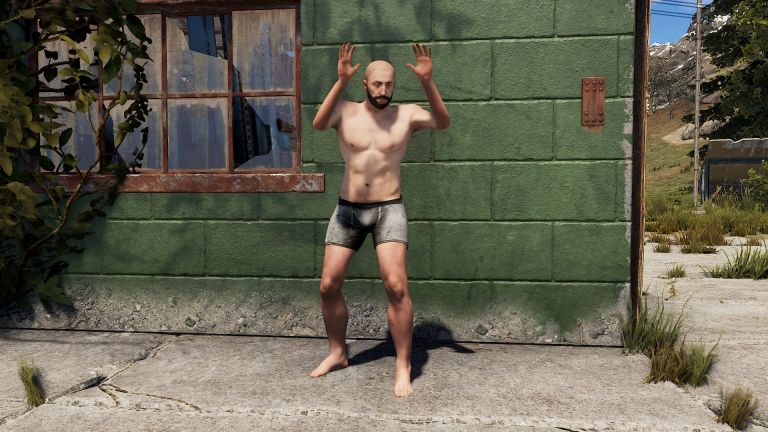 bind k whoa
Thumbs up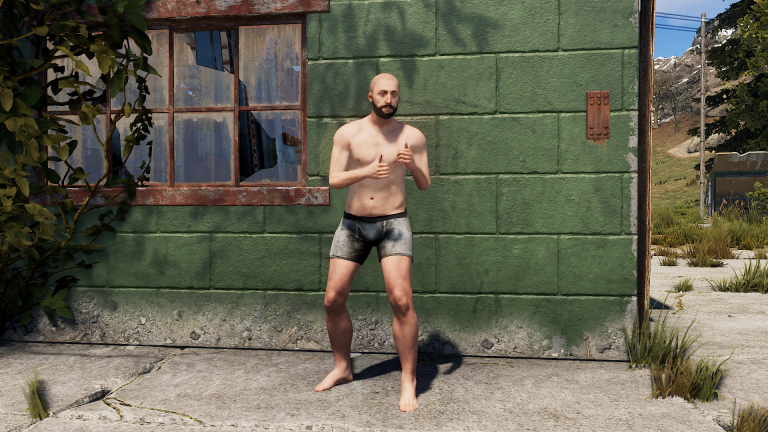 bind k thumbsup
How to follow the news about rust updates and future plans.
The overall best channels to watch rust plays and base builds.
List of fun and unique servers you should try
Press f1 and type in console client.connect [server ip]
Rust raid simulator server
Bow training server
64.40.9.165:28015
Wild west server
west.projectnova.gg:25572
Aim training
164.132.206.181:28015