Whats new!
Alright, now lets start off with whats added, and what tweaked!
1. Two new melee weapons! The "Salvaged Sword", and the "Machete"! Very cool weapons! Had some fun hitting a few noobs.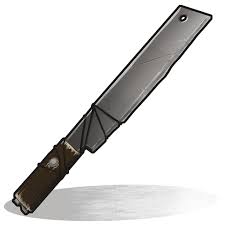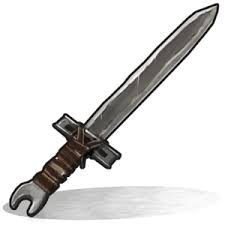 2. Landmines had some tweaking! Once you step on a landmine, it detonates only after you step off. While your standing on it, you can disarm it and pick it up! Landmines (and Snap Traps) appear in airdrops so look out for them. Landmines can now stack up to 5! Storage, and bringing the mines out to your mine area are much easier!
3. They fixed our spear repair exploit. 🙁
4. Survey Charges look new! They look much better in my opinion! You can throw them farther, and now they don't slide as much. Also a new icon!


5. Our Bone Knives take less cloth to craft!
6. Bone Club deals more damage. Noobs beware!
7. The cost to build a Salvaged Icepick has been lowered!
8. Added a test cave to a new map "CraggyIsland".
9. And lastly, when you placed those Tool Cupboards and Research Tables the placement guidelines were a tad bit off. Not anymore!
The Future!!!
Now we have quite a bit to talk about on whats being planned for the future of our beloved rust. First we will start off with the lovely globe. We love building on it. Its a very pretty monument. Sadly its going to change. But will it be good or bad? Here is a preview on what it may look like!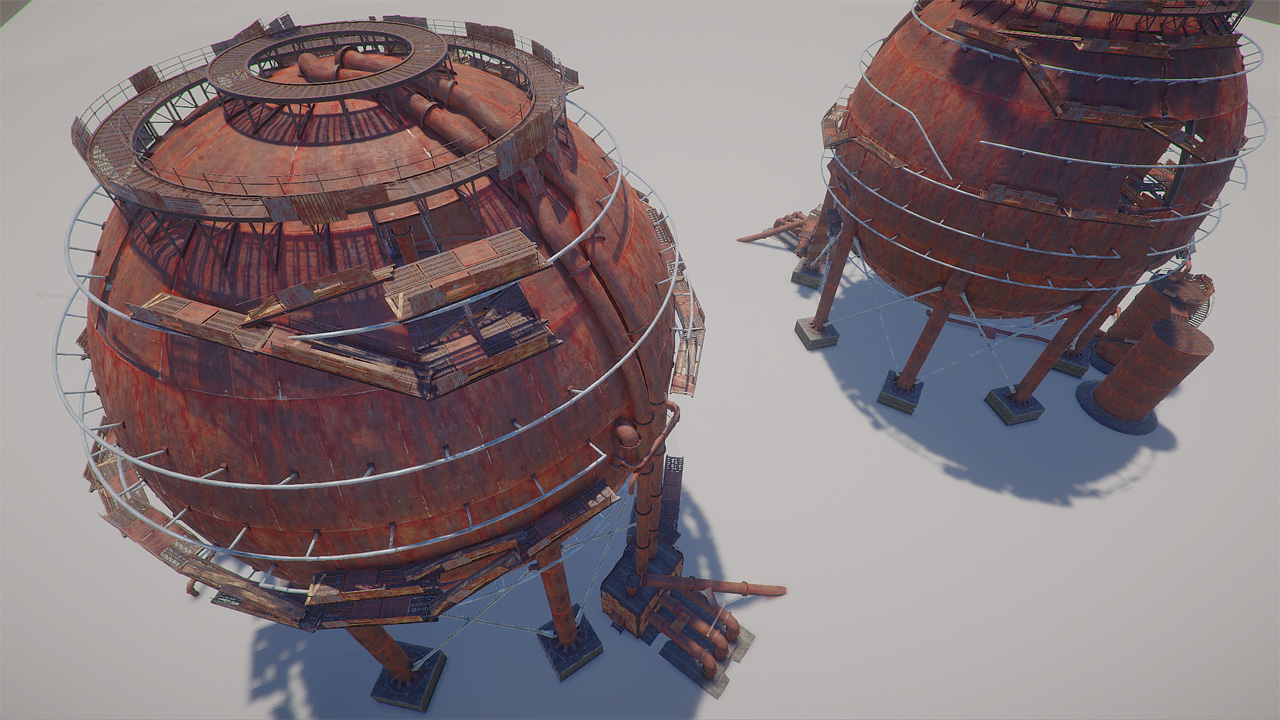 It looks pretty cool. Idk what do you guys htink? Anyways we have another item that will work similar to the Mining Quarry. A Refinery Tower? We will have to extract crude oil using a pump jack and use this badass tower to refine it. Heres a sneak peak.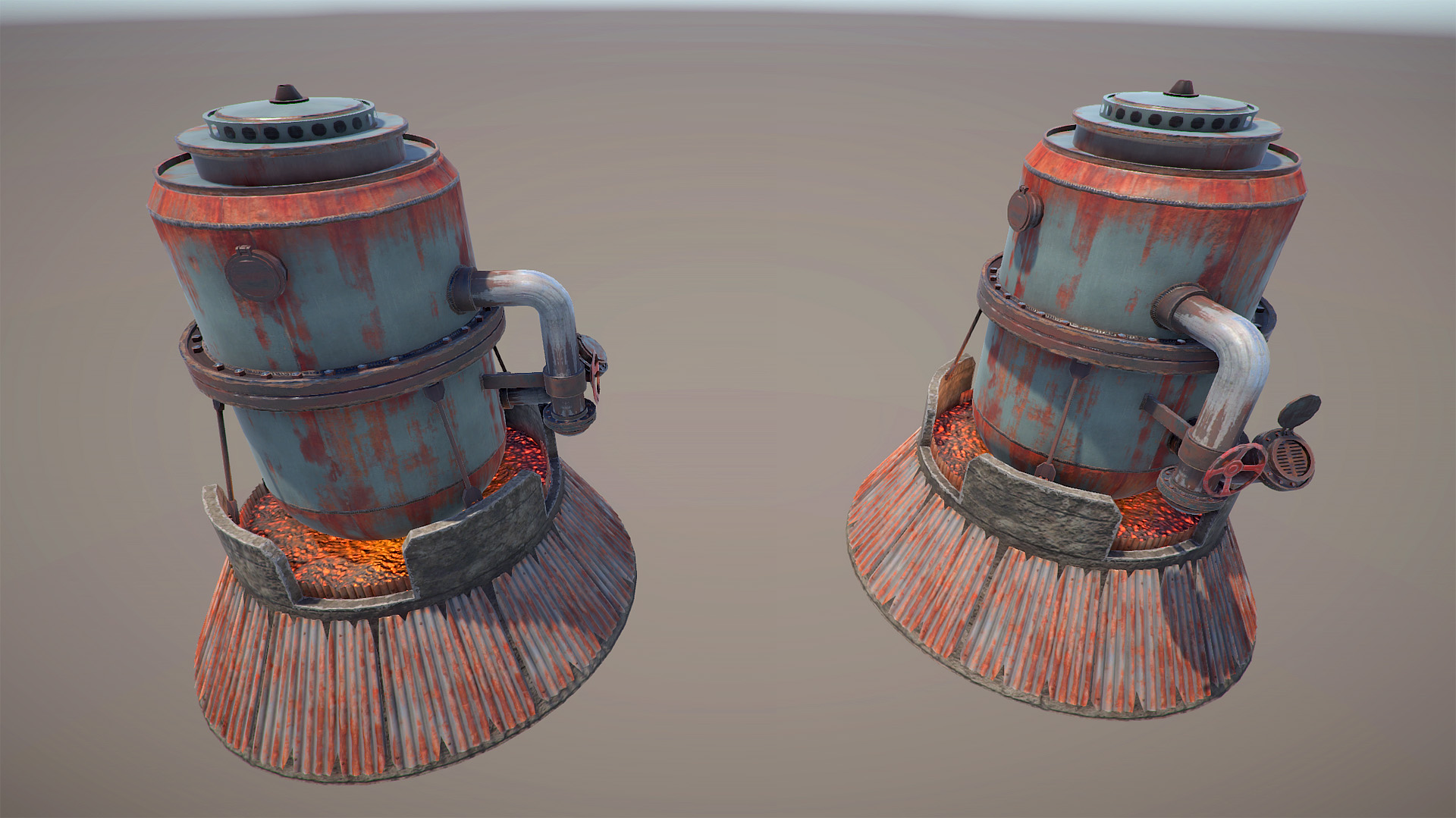 Looks kinda cool. Also out dear friend Xavier has designed some new armors, and is tweaking the road sign armor. How does wood and bone armor sound? I would like it. Its cool how they are adding variation to a lot of elements to the games. Heres anotehr sneak peak to the armors!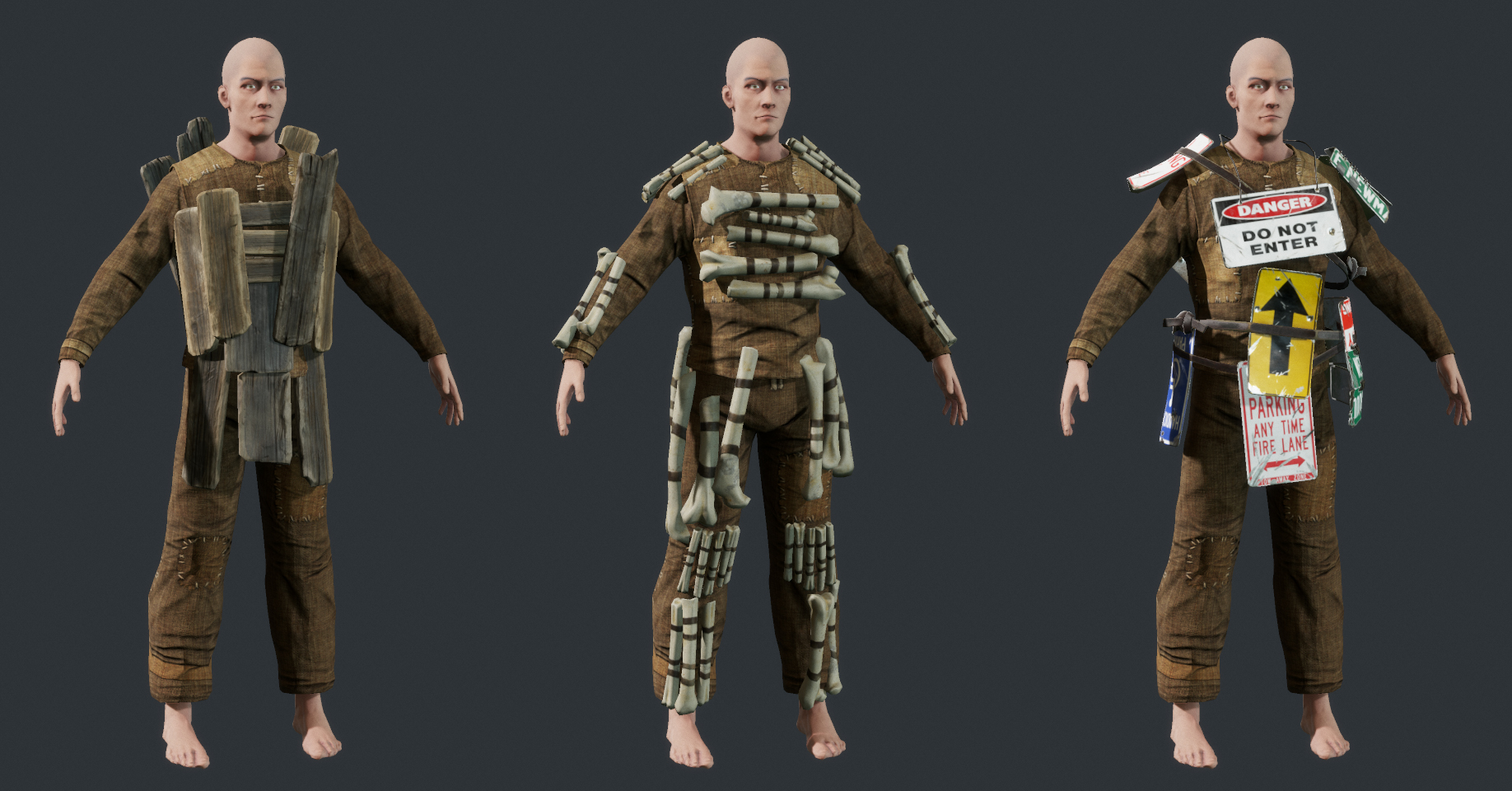 Might see all the noobs wearing something other than hide and cloth. Well, I don;t have a picture for this but they are going to be designing some new headgear. It will be cool to see the many clans on Rust with a different helmet. Now, I don't know too much about what his is but a crashing satelite? I hope it has some pretty amazing gear in it. It will be cool to see it implimented. Maybe we will eventually get to go to space :D. Heres a look at the satelite.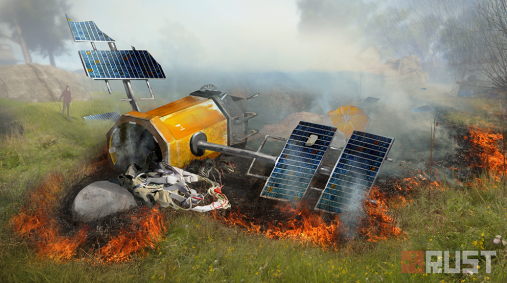 Pretty cool. Alright we now have a look at some new weapons! This one is pretty cool and adds on to the rising mideaval look on rust. Crossbows! Nothing much said on them yet but the concept art looks pretty cool. I would use it.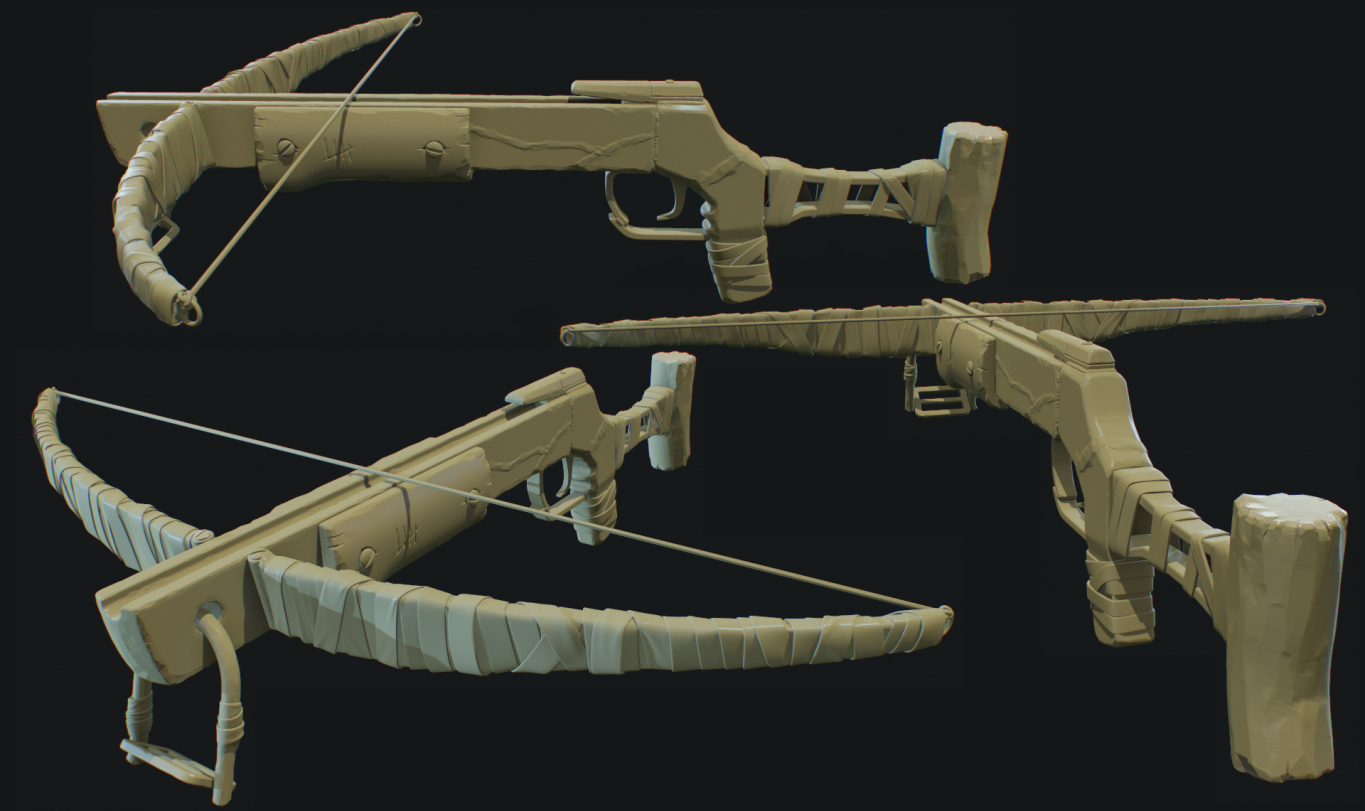 Now here is something I have been waiting for, for a while. I am going to put these all over my base when they are added. We are now getting a look at turrets! These are looking pretty badass and are going to make a huge impact on rust. I was thinking when they add cars, and the turrets, maybe being able to mount a turret on a car? That would be great for new ways of raiding. Well heres a look at the new turret design!


Alright, we will now be moving onto our last item :). New armor! These look like heavy armor as well. Idk what downs and ups come with it but im predicting a lot of protection, and slow speed. What they have now looks like some kinda of military armored gear, and a knights armor gear. Both really cool. Heres a peak!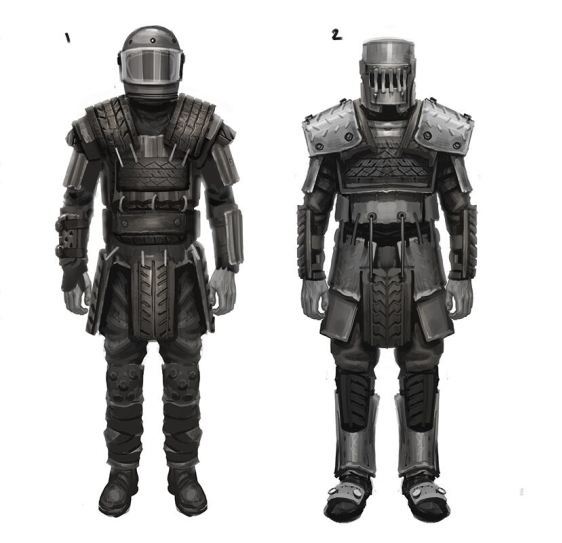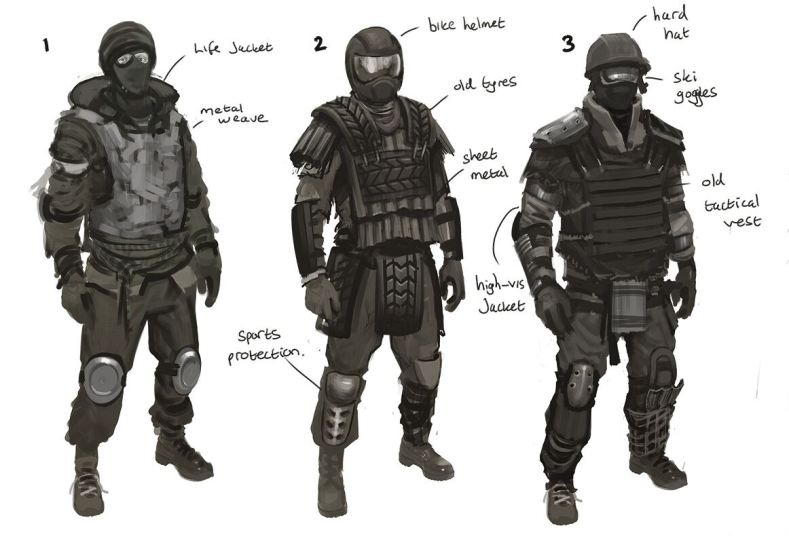 Well guys that has been DevBlog 68! I will see you later on DevBlog 69! (HeHe) Don't forget to follow me, and like this guide! See you guys next update! -KillrN8