items all chads must have.
here are the necessary items all chads shall have on them:
– doritos.
– mountain dew.
– mlg glasses.
– a blunt.
– hot women. (gender optional. 😉 )
– steroids.
– kool-aid dust.
– gym gear.
– spotify playlist with "hello kitty theme song."
– cat ears.
the sinful items no chad must ever have.
what must a chad act like?
here is what a chad must act like:
– must call friends submissive and breedable.
– must be a top. (significant other is bottom.)
– must speak in a toad (from mario.) accent.
– must constantly be taking "body improvement meds."
– must always pet their massive girthy chicken in one hand, and a significant other in the other.
– must always be drippin'.
– must always like among us loli anime.
– must be a based sigma male.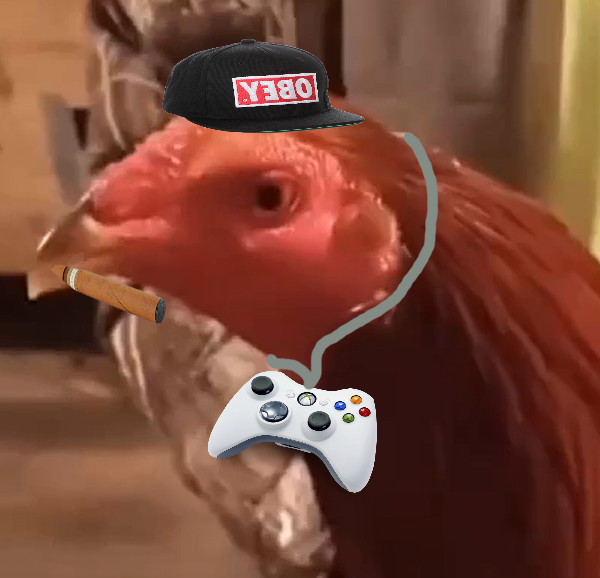 the exam:
chad?
a. chad.
b. chad.
c. chad.
(in due time, i will release the answer.)
if you can answer this correctly, you are a chad.